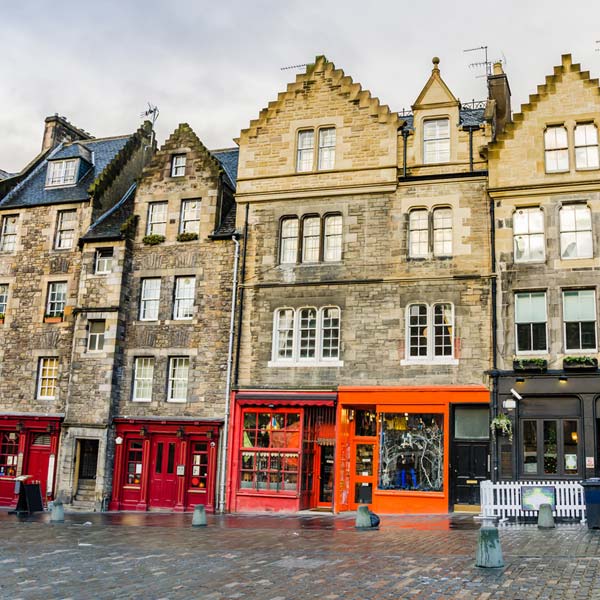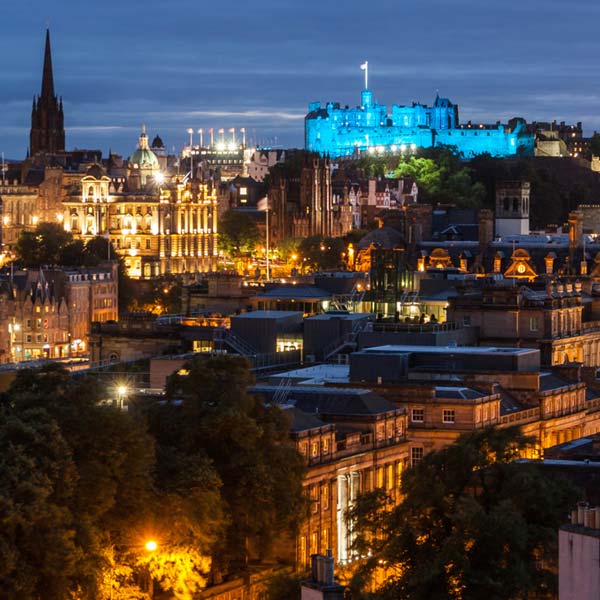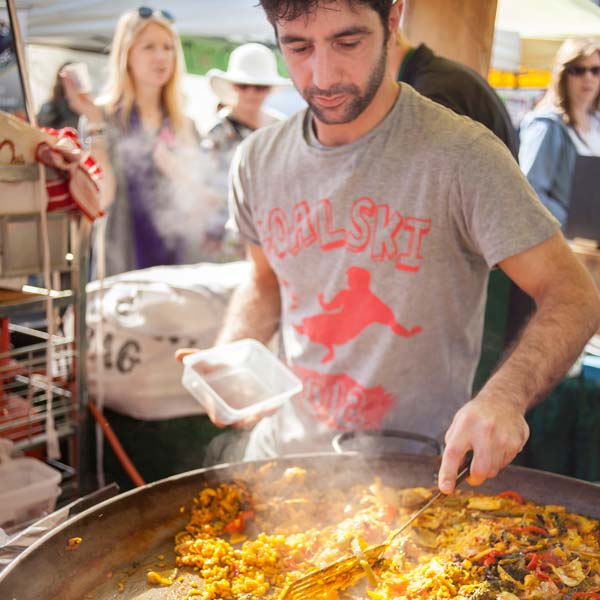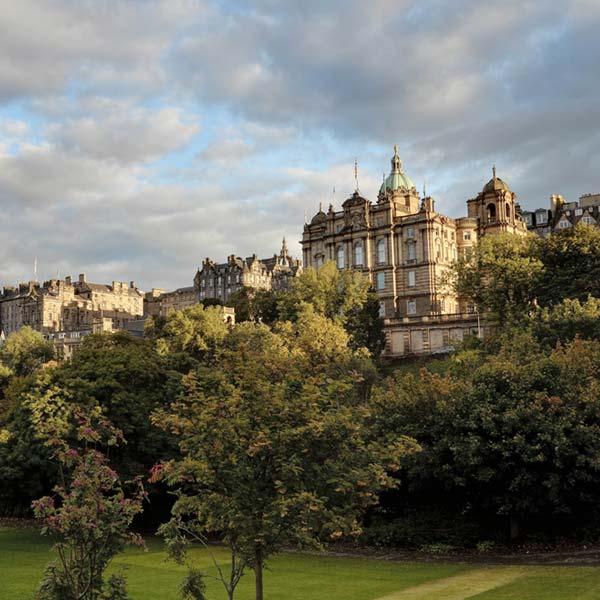 Edinburgh: a city that never stops impressing
Edinburgh is without doubt one of the most beautiful cities in the world. It is Scotland's historic and cosmopolitan capital and home to nearly half a million people, including more than 35,000 students studying at the University. As walkable as it is wonderful, you'll find something new (and old) to inspire you every day.
Beneath its famous architectural skyline, amongst the ancient buildings and cobbled streets, you'll find the places that will become part of your history – the basement music venues, green spaces, sports clubs and vibrant cafés that bring the city to life in all its diversity.
In August there's even more to take in. The population swells to a million, and the city plays host to the world's largest arts festival. Every street corner, stage and spare back room becomes a venue for a multi-arts extravaganza. There's no escaping the buzz.
The rest of the year, there's so much on you'll have to tap into local listings to help you choose. Whatever you do, it's good to know you'll be doing it in the UK's safest city.
Edinburgh is rightly proud of its place in history but it continues to shape the contemporary world too. Home to tech giants such as RockStar North and Skyscanner, it is also the largest financial centre in the UK outside London.
As one of our recent graduates put it,
"There are a lot of world-class universities, but how many of them are in world-class cities?"